Dr. Alice Mignerey
UMD University of Maryland, College Park Spring 2023
Contact me for 1-on-1 tutoring right away, and I'll show you how Dr. Mignerey creates her exam questions, how to stay engaged during her lectures, and how to best prepare for your CHEM 131 Exam 1, which can boost your confidence for the rest of semester.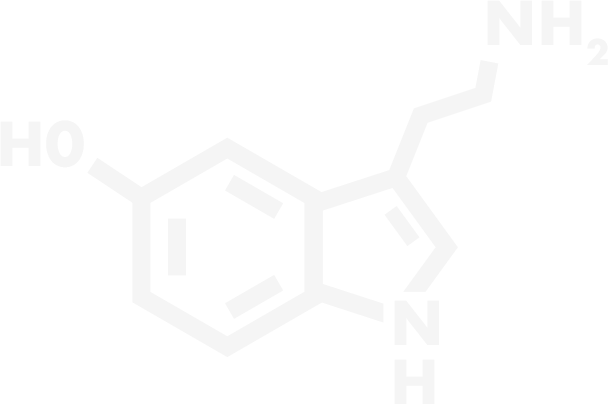 Dr. Mignerey's Exam Style
Dr. Mignerey's exams are extremely consistent but long and you can expect 30-40 questions per homework.
Most exams are designed for students to finish, or answer accurately, but not BOTH at the same time.
Contact me for regular tutoring ASAP, and I can show you where Dr. Mignerey sources her exam questions, what she emphasizes, and what she excludes from your textbook.
In Fall 2020, she posted 1 old exam for CHEM 131. If you tutor with me I will provide you the past 10 semesters worth of pre-online and online exams to study.
CHEM 131 Points Breakdown
Where Do These Stats Come From?
They come from actual exam & final averages of most recent semester she taught CHEM 131.
8.78% Drop Rate.
Exam 1: 82.5% / Exam 2, 3 & Final averages to be posted later.
Midterms 1, 2 & 3: 300 points total / Final Exam: 200 points
80 Points
None.
90 Points
Study Tips for CHEM 131 Exams
Keep Going
Re-do a problem 5 times - this helps cement your knowledge, and recall it under high pressure testing environment.
Ask Questions
Be bold and ask direct questions when you're stuck - there's value in wrong answers so you can recognize and avoid them.
Practice Old Exams
Execute on old exams. Even if you get the wrong answer, you'll learn from your mistakes faster.
Why Tutor with Me for Dr. Mignerey's CHEM 131?
Access To Joy's Extensive Resources - Get access to my entire exam key collection and homework keys for Dr. Mignerey.
Protect Your Grade - Exam 1 sets the stage for rest of semester - build your confidence early so you avoid an uphill battle mid-semester.
Learn The Source of Exam Questions - Learn where Dr. Mignerey sources her exam and homework questions. About 50% of professors do not make their own exam questions.
Accelerated Catch Up - If you're behind, I'll help you catch up 10x faster than studying on your own using private resources.