Dr. Bonnie Dixon
UMD University of Maryland, College Park Spring 2023
Contact me for 1-on-1 tutoring right away and I'll help you stay sane in Dr. Dixon's CHEM 271 and BCHM 462, CHEM 241 (Summer), or CHEM 135 class at UMD. I'll teach you how she formulates exam questions, how to best prepare for her extremely difficult exams, and help you pass her class on the FIRST try.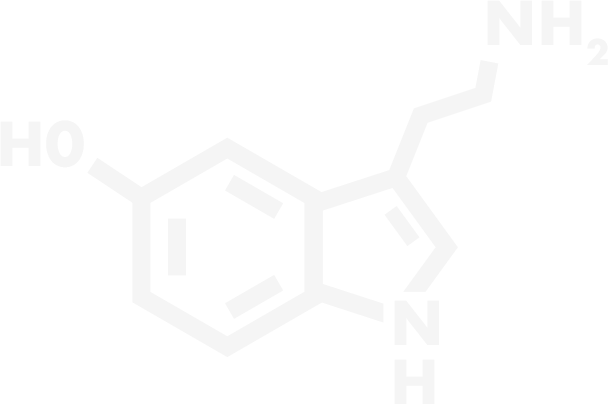 Dr. Dixon's Exam Style
In the 15 years I've been tutoring her class, Dr. Dixon has created all of her own questions and has never ONCE repeated a problem verbatim on any of her graded homeworks or exams.
Dr. Dixon's exams are very difficult and require more conceptual understanding and memorization than other professors.
Dr. Dixon heavily emphasizes on 3-D visualization for static molecules, reactions, and mechanisms.
Dr. Dixon NEVER follows the textbook. She has "rules" that are different and more in-depth than what is shown in the textbook and grades according to "her rules."
CHEM 271 and BCHM 462 Points Breakdown
Where Do These Stats Come From?
They come from actual exam & final averages of most recent semester she taught CHEM 271 and BCHM 462.
16.71 Drop Rate.
Tutor With Me For This Information!
Midterms 1, 2 & 3: 300 points total / Final Exam: 160 points
2
12 Homeworks (15 Points Each) - 180 Points Total
Study Tips for CHEM 271 and BCHM 462 Exams
Practice Old Exams
Execute on old exams. Even if you get the wrong answer, you'll learn from your mistakes faster.
Keep Going
Re-do a problem 5 times - this helps cement your knowledge, and recall it under high pressure testing environment.
Get Help Early
Work with a tutor, find a study group, or talk to your professor if you get stuck.
Why Tutor with Me for Dr. Dixon's CHEM 271 and BCHM 462?
Learn The Source of Exam Questions - Learn the pattern of past questions Dr. Dixon has created so you can hone your skills on topics that will likely be on exams.
Exam Tips and Tricks - Get tips and secret resources used by Dr. Dixon. Know UMD's peculiarities and learn specific strategies to study for exams.
Tech Savvy Tutor - I know the ins and outs of online meeting software, like Zoom, Webex, and Join.me. I'll easily fix your tech issues as well to ensure our session runs smoothly.
Accelerated Catch Up - If you're behind, I'll help you catch up 10x faster than studying on your own using private resources.