Dr. Lai-Xi Wang
UMD University of Maryland, College Park Spring 2023
Gain insight on popular concepts Dr. Wang most likely tests on his exams. Contact me for 1-on-1 tutoring now to learn new study strategies, access one-of-a-kind resources, and learn hundreds of tips and tricks to help you ace your exams and homework in CHEM 241!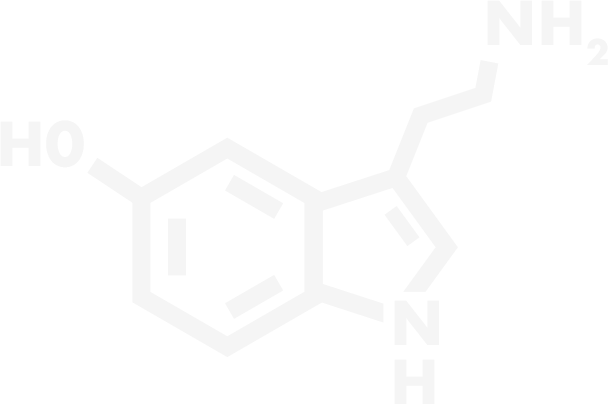 Dr. Wang's Exam Style
Dr. Wang does have a curve so his class is more competitive. Students in this class should be protective of their resources and knowledge gained from 1-on-1 tutoring so they don't fall below the 1 standard deviation cut-off on the curve.
Dr. Wang provides one practice exam for his students to study, but no past actual exams. Tutor with me for access to 3.5 semester's worth of Dr. Wang's exams and explanations dating back to 2017 when he started teaching CHEM 241 to prepare you for the midterms and final.
Dr. Wang is a genuinely nice person who wants to see his students succeed. For example, he is known to personally congratulate students in-person who jump 2 letter grades on the next exam.
His exams always contain a Wittig Mechanism and Intramolecular Claisen which tend to be worth a lot of points. The reason why I can state this online is because it's seared into my memory from my tutoring experience with students in his class. Tutor 1-on-1 with me to find out which other reactions he favors!
CHEM 241 Points Breakdown
Where Do These Stats Come From?
My grading estimates are based on actual exam/final averages and curves cutoffs from the most recent semester he taught CHEM 241. This info is coming soon in June 2021, or tutor with me today for faster access!
14.85% Drop Rate.
Exam 1: 107.7 / Exam 2: 112.6 / Exam 3: 100.1 / Final: 170.8
Midterms 1, 2 & 3: 150 Points Each / Final: 250 Points
Must be done during lecture. 6 points per lecture.
None.
Study Tips for CHEM 241 Exams
Ask Questions
Be bold and ask direct questions when you're stuck - there's value in wrong answers so you can recognize and avoid them.
Avoid Distractions
Silence your phone, videos, and tell family to stop bugging you to create a focused environment.
Keep Going
Re-do a problem 5 times - this helps cement your knowledge, and recall it under high pressure testing environment.
Why Tutor with Me for Dr. Wang's CHEM 241?
Accelerated Catch Up - If you feel like you're falling behind, I'll help you catch up 10x faster than studying on your own using private resources.
Focus on What's "Actually" Tested - I emphasize topics that I know have been historically tested on in your class during our sessions. I'll reinforce really important subjects that you'll need to know to pass your exams and get your desired grade.
Tech Savvy Tutor - I know the ins and outs of online meeting software, like Zoom, Webex, and Join.me. I'll easily fix your tech issues as well to ensure our session runs smoothly.
Supplemental Learning- Dr. Wang has a thick accent, which can make [[her/him//them]] hard to understand sometimes. As long as students make the effort to keep up with the textbook they'll understand what he is trying to say and I'll help facilitate that learning.