Dr. Lenea Stocker
UMD University of Maryland, College Park Fall 2023
Contact me for CHEM 131 and CHEM 241 tutoring, and you'll learn insider tips on how Dr. Stocker creates exam questions, sets curved grade cutoffs, and assigns the point value of homeworks at UMD for the Summer 2021 and Fall 2021 semester.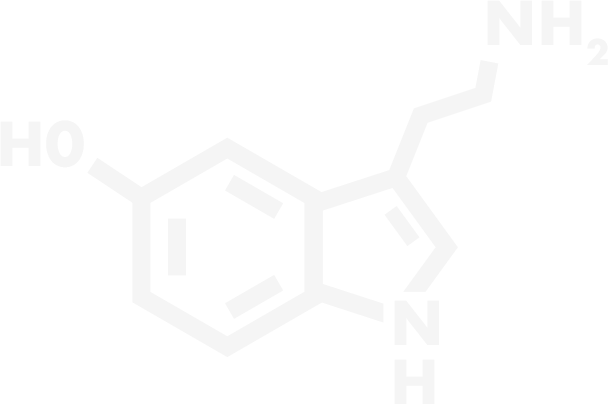 Dr. Stocker's Exam Style
Contact me for regular tutoring ASAP, and I can show you where Dr. Stocker sources her exam questions, what she emphasizes, and what she excludes from your textbook.
Dr. Stocker's exams typically don't reflect the assigned homework through CHEM 131 and CHEM 241 or Mastering Chemistry.
Dr. Stocker's homeworks are incredibly difficult and take time away from actually trying to study and understand the material for exams - you're too focused on talking to your classmates and going to GSS to get answers than actually understanding the answers. I'll help you fill in the gaps by answering your questions and working with you to truly understand the material so you can excel on homeworks and exams.
Most exams are designed for students to finish, or answer accurately, but not BOTH at the same time. They almost feel like they're designed to make you jump through 3 hoops just to understand what the questions are asking.
CHEM 131 and CHEM 241 Points Breakdown
Where Do These Stats Come From?
My grading estimates are based on actual exam/final averages and curves cutoffs from the most recent semester she taught CHEM 131 and CHEM 241. This info is coming soon in June 2021, or tutor with me today for faster access!
11.52% Drop Rate.
Coming soon.
Coming soon.
Coming soon.
Study Tips for CHEM 131 and CHEM 241 Exams
Don't Cram
Plan ahead at least 2 weeks. Study by chapter so you absorb in digestible chunks.
Practice Old Exams
Execute on old exams. Even if you get the wrong answer, you'll learn from your mistakes faster.
Keep Going
Re-do a problem 5 times - this helps cement your knowledge, and recall it under high pressure testing environment.
Why Tutor with Me for Dr. Stocker's CHEM 131 and CHEM 241?
Access To Joy's Extensive Resources - Get access to my entire exam key collection and homework keys for Dr. Stocker, who is known for not sharing any of her past exams and keys.
Exam Tips and Tricks - Get tips and secret resources used by Dr. Stocker. Know UMD's peculiarities and learn specific strategies to study for those ridiculously hard exams.
Accelerated Catch Up - If you're behind, I'll help you catch up 10x faster than studying on your own using private resources.
Focus on What's "Actually" Tested - I emphasize topics that I know have been historically tested on in your class during our sessions. I'll reinforce really important subjects that you'll need to know to pass your exams and get your desired grade.