Dr. Monique Koppel
UMD University of Maryland, College Park Fall 2023
Tutor with me 1-on-1 now, and I'll show you how to conquer Dr. Koppel's CHEM 231 and CHEM 241 or CHEM 232 class, help you stay on top of unforgiving lab deadlines, and what to expect on her midterms and finals.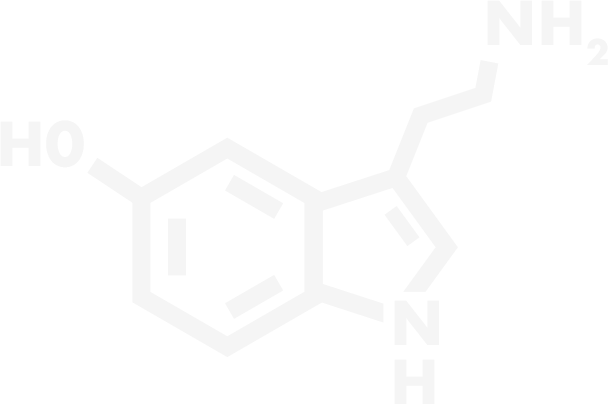 Dr. Koppel's Exam Style
In the 7 years I've been tutoring her CHEM 231 classes, Dr. Koppel has created all of her own questions. she occasionally repeat problems verbatim on future exams, and ~33% of question types are repeated using slightly different molecules and numbers.
Dr. Koppel's CHEM 232 post-lab questions are incredibly difficult and require Ph.D. graduate-level thinking.
Dr. Koppel is the only professor teaching CHEM 232 for Spring 2023, so everyone is on the same boat (sailing turbulent waters). Contact me if you'd like help reaching your desired grade for this lab class!
in CHEM 135, 20% of Dr. Koppel's curriculum are organic chemistry reactions and naming. This extra material catches students by surprise since it involves different applied thinking. A tutor like myself, who's mastered both gen chem and Orgo, is best suited to help you navigate the peculiarities of 135.
CHEM 232 Points Breakdown
Where Do These Stats Come From?
They come from actual lab, midterm & final averages of most recent semester she taught CHEM 232.
6.27% Drop Rate.
Practical: 58.7% / Final: Tutor with Me For This Information!
Practical: 80 Points / Final: 200 Points
700 Points
30 Points
None
30 Points
Study Tips for CHEM 232 Exams
Avoid Distractions
Silence your phone, videos, and tell family to stop bugging you to create a focused environment.
Keep Going
Re-do a problem 5 times - this helps cement your knowledge, and recall it under high pressure testing environment.
Practice Old Exams
Execute on old exams. Even if you get the wrong answer, you'll learn from your mistakes faster.
Why Tutor With Me For Dr. Koppel's CHEM 232?
Learn to Sound Smart with Your Professor - Learn how to shine among your peers by visiting office hours often with "smart" questions ready in hand - I'll teach you how and what questions to ask and get the most out of 1-on-1 face time during Dr. Koppel's office hours.
Exam Tips and Tricks - Get tips and secret resources used by Dr. Koppel. Know UMD's peculiarities and learn specific strategies to study for exams.
Learn The Source of Exam Questions - Learn where Dr. Koppel sources her exam and homework questions.
Avoid Trouble - I can provide concept tutoring for CHEM 232 labs so you don't need to turn to Chegg or old labs and possibly receive extreme consequences from the department.