BCHM 461
UMD University of Maryland, College Park Spring 2023
Contact me for tutoring right now, and you'll learn insider tips on how BCHM 461 professors create exam questions and set curved grade cutoffs at UMD. Gain access to my entire BCHM 461 test bank and resources to help you prepare for your upcoming exams.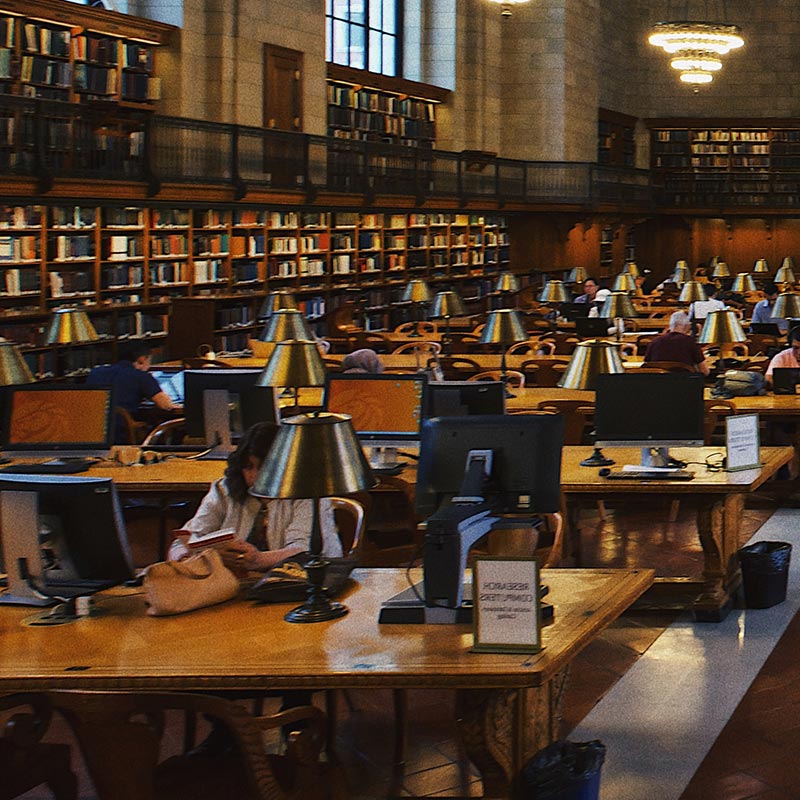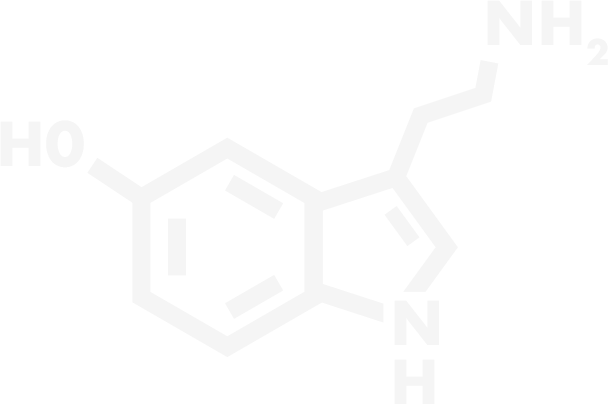 Spring 2023 Professors at University of Maryland, College Park
Select a Teacher to learn more about their teaching style.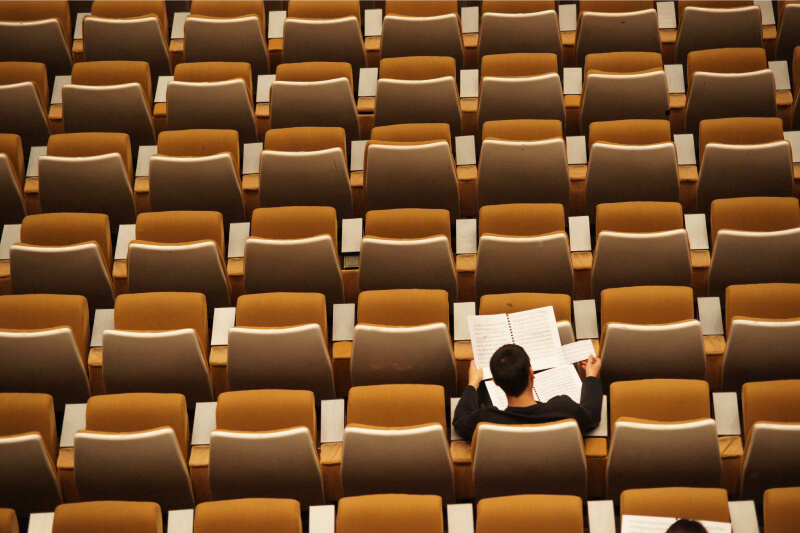 What to look out for in UMD BCHM 461
Students frequently struggle in BCHM 461 due to weak fundamentals in Acid Base Buffers, Thermodynamics, and organic chemistry mechanisms. Tutor with me 1-on-1 to quickly re-learn these topics!
Re-Introduced Orgo Material
Be careful which biochem professors you pick because an Orgo focused professor like Dr. Dixon will reintroduce a lot of Orgo 1 and 2 material you wish you never laid eyes on again.
Students frequently have classmates who have taken BCHM 461 before, making it their 2nd attempt (or even 3rd attempt) and therefore putting first-timers at a disadvantage for the grading curve.
Tutor with me to gain access to my extensive BCHM 461 exam keys. Most professors do not share enough old exams and students lack relevant practice problems.
Study Tips for BCHM 461 Exams
Get Help Early
Work with a tutor, find a study group, or talk to your professor if you get stuck.
Practice Old Exams
Execute on old exams. Even if you get the wrong answer, you'll learn from your mistakes faster.
Ask Questions
Be bold and ask direct questions when you're stuck - there's value in wrong answers so you can recognize and avoid them.
Why Tutor With Me for BCHM 461?
Exam Tips and Tricks - Get tips and secret resources used by UMD professors. Know UMD's peculiarites and learn specific strategies to study for exams.
Access To Joy's Extensive Resources - Get access to my entire exam key collection and homework answers for UMD.
Learn to Sound Smart with Your Professor - Learn how to shine among your peers by visiting office hours often with "smart" questions ready in hand - I'll teach you how and what questions to ask and get the most out of 1-on-1 face time during professor office hours.
Excel on What's "Actually" Tested - ~75% of UMD professors recycle old exam questions. Some professors repeat entire exams verbatim, some repeat only 1 or 2 questions per test. Yet, having seen them, students still don't know how to begin due to confusing wording. Tutor 1-on-1 with me and I'll help you translate Chemistry into English so you can answer quickly and correctly.