BCHM 461
UMD University of Maryland, College Park Fall 2023
Contact me for tutoring right now, and you'll learn insider tips on how BCHM 461 professors create exam questions and set curved grade cutoffs at UMD. Gain access to my entire BCHM 461 test bank and resources to help you prepare for your upcoming exams.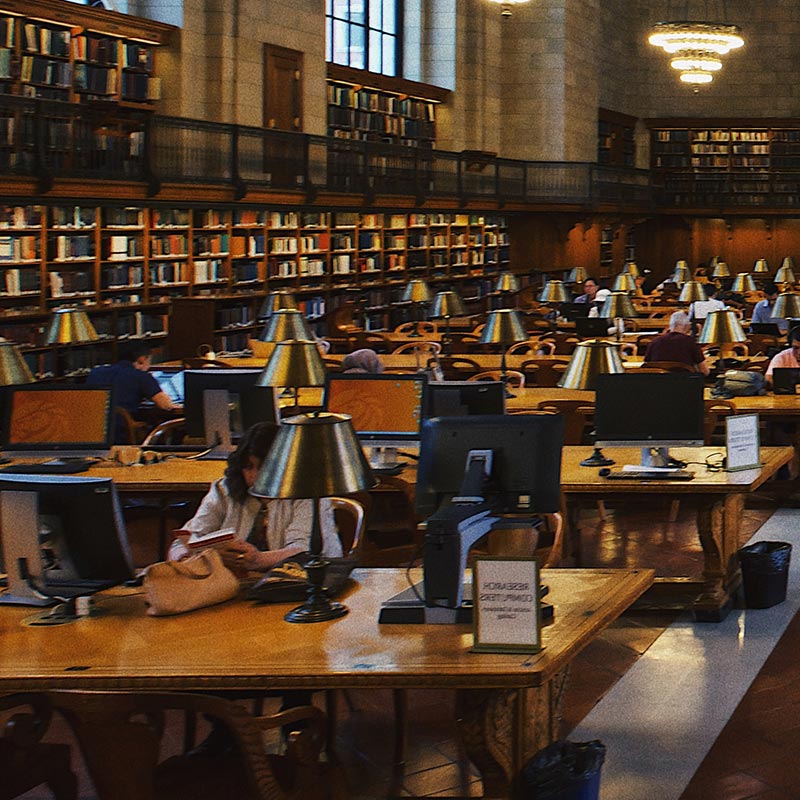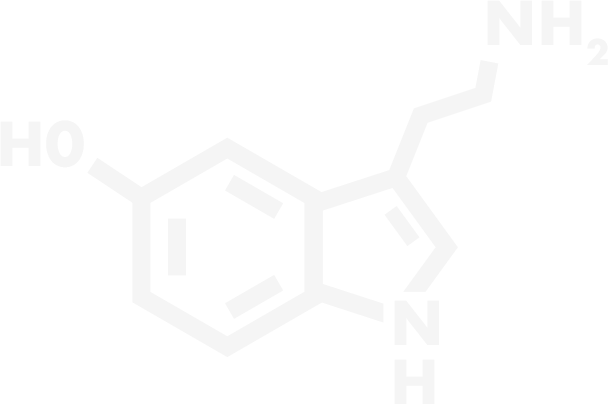 Fall 2023 Professors at University of Maryland, College Park
Select a Teacher to learn more about their teaching style.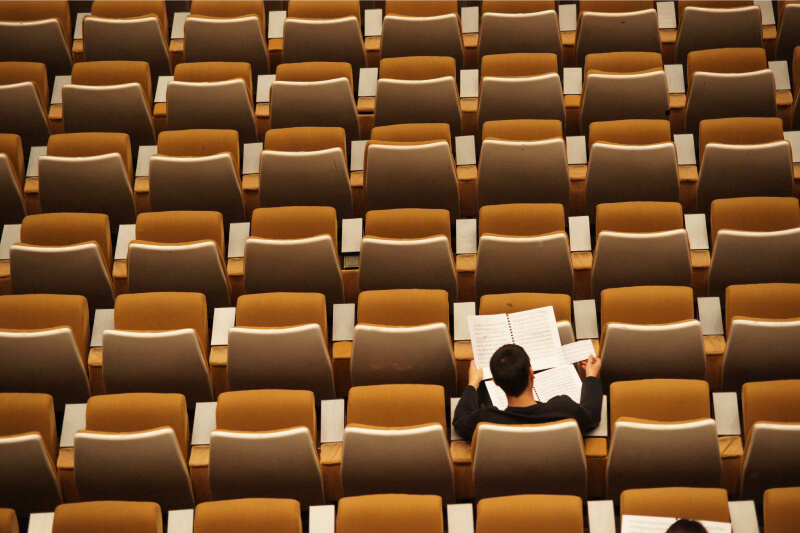 What to look out for in UMD BCHM 461
After an emergency, including hospitalization, ~80% of UMD chem professors expect you to take their exam same time as everyone else when you return to campus.
The essence of BCHM 461 is biology, gen chem, and orgo rolled into a horrible burrito.
Luckily, there is no required lab class with the biochem lecture.
90% of BCHM 461 classes have 3 exams and a final. ~50% assign graded homeworks, which never exceeds 25% of your overall grade (except during Covid).
Study Tips for BCHM 461 Exams
Keep Going
Redo a problem 5 times - this helps cement your knowledge, and recall it under high pressure testing environment.
Practice Old Exams
Execute on old exams. Even if you get the wrong answer, you'll learn from your mistakes faster.
Avoid Distractions
Silence your phone, videos and tell family to stop bugging you to create a focused environment.
Why Tutor With Me for BCHM 461?
Learn The Source of Exam Questions - ~75% of BCHM 461 UMD professors create their own exam questions. ~25% of professors pull from outside sources (such as textbooks) that students are not aware of. As part of 1-on-1 tutoring, I'll prioritize your access to resources, so you know which questions to study and most likely tested in class.
Accelerated Catch Up - If you're behind, I'll help you catch up 10x faster than studying on your own using private resources.
Learn to Sound Smart with Your Professor - Learn how to shine among your peers by visiting office hours often with "smart" questions ready in hand - I'll teach you how and what questions to ask and get the most out of 1-on-1 face time during professor office hours.
Exam Technology Tricks - Learn to maximize the limited time provided during online exams. I'll teach you how to optimize linear or non-linear exams, and think calmly during the stressful hour.