BCHM 463
UMD University of Maryland, College Park Fall 2023
Contact me for tutoring right now, and you'll learn insider tips on how BCHM 463 professors create exam questions and set curved grade cutoffs at UMD. Gain access to my entire BCHM 463 test bank and resources to help you prepare for your upcoming exams.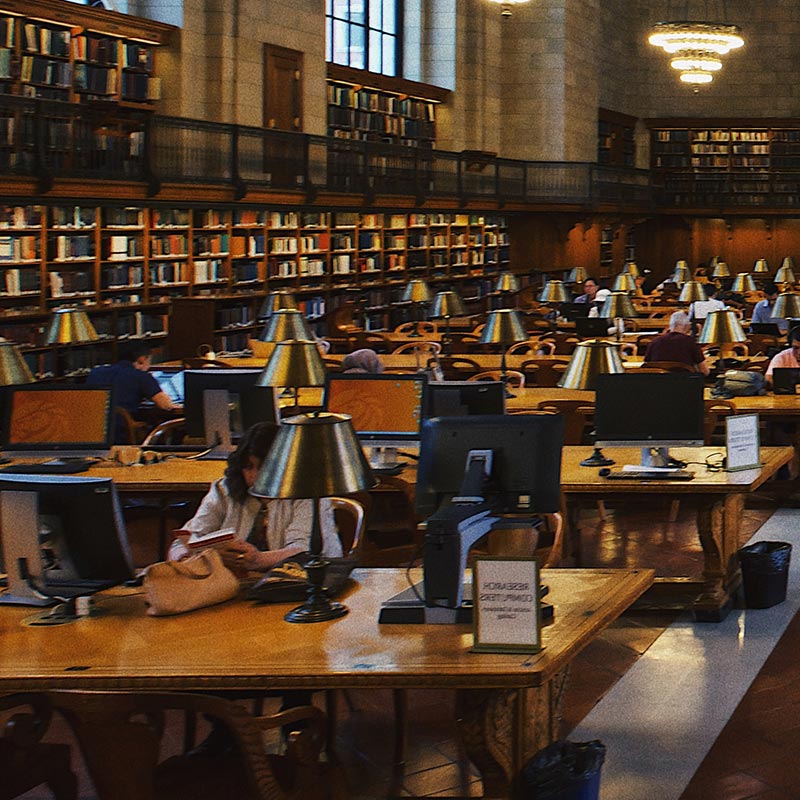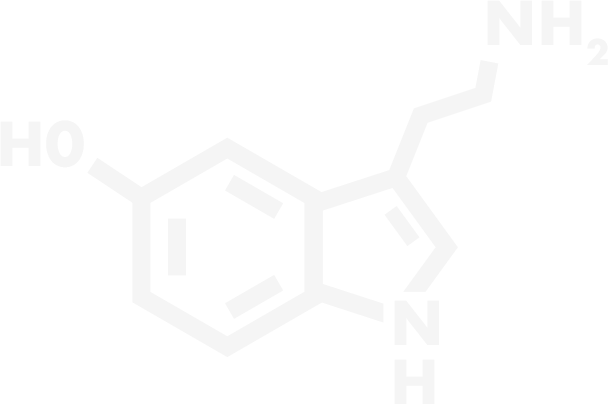 Fall 2023 Professors at University of Maryland, College Park
Select a Teacher to learn more about their teaching style.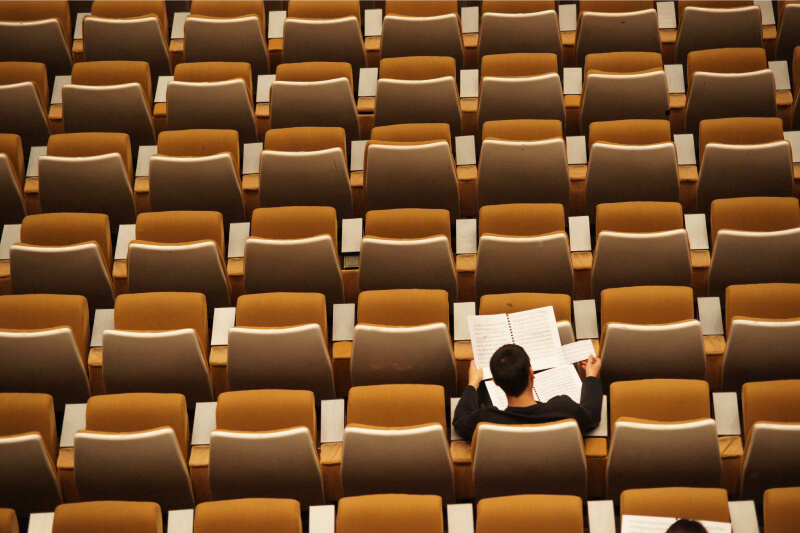 What to look out for in UMD BCHM 463
Tutor with me to gain access to my extensive BCHM 463 exam keys. Most professors do not share enough old exams and students lack relevant practice problems.
Students frequently struggle in BCHM 463 due to weak fundamentals in Acid Base Buffers, Thermodynamics, and organic chemistry mechanisms. Tutor with me 1-on-1 to quickly re-learn these topics!
Luckily, there is no required lab class with the biochem lecture.
Students frequently take BCHM 463 with an MCAT or DAT prep course during the same semester for efficiency.
Study Tips for BCHM 463 Exams
Keep Going
Redo a problem 5 times - this helps cement your knowledge, and recall it under high pressure testing environment.
Study the RIGHT Material
There are no common exams or finals at UMD. This means you should prioritize studying with classmates who are taking the SAME professor.
Get Help Early
Work with a tutor, find a study group, or talk to your professor if you get stuck.
Why Tutor With Me for BCHM 463?
Exam Tips and Tricks - Learn hundreds of tips and tricks to help you work through BCHM 463 exams quickly and accurately. Don't use shortcuts blindly - tutor with me to understand exactly what you're doing and why!
Learn to Sound Smart with Your Professor - Learn how to shine among your peers by visiting office hours often with "smart" questions ready in hand - I'll teach you how and what questions to ask and get the most out of 1-on-1 face time during professor office hours.
Accelerated Catch Up - If you're behind, I'll do my best to help you catch up 10x faster than studying on your own using my custom resources.
Access To Joy's Extensive Resources - You'll get access to my entire exam key collection and homework answers relevant and similar to BCHM 463.