CHEM 231
UMD University of Maryland, College Park Fall 2023
Contact me for tutoring right now, and you'll learn insider tips on how CHEM 231 professors create exam questions and set curved grade cutoffs at UMD. Gain access to my entire CHEM 231 test bank and resources to help you prepare for your upcoming exams.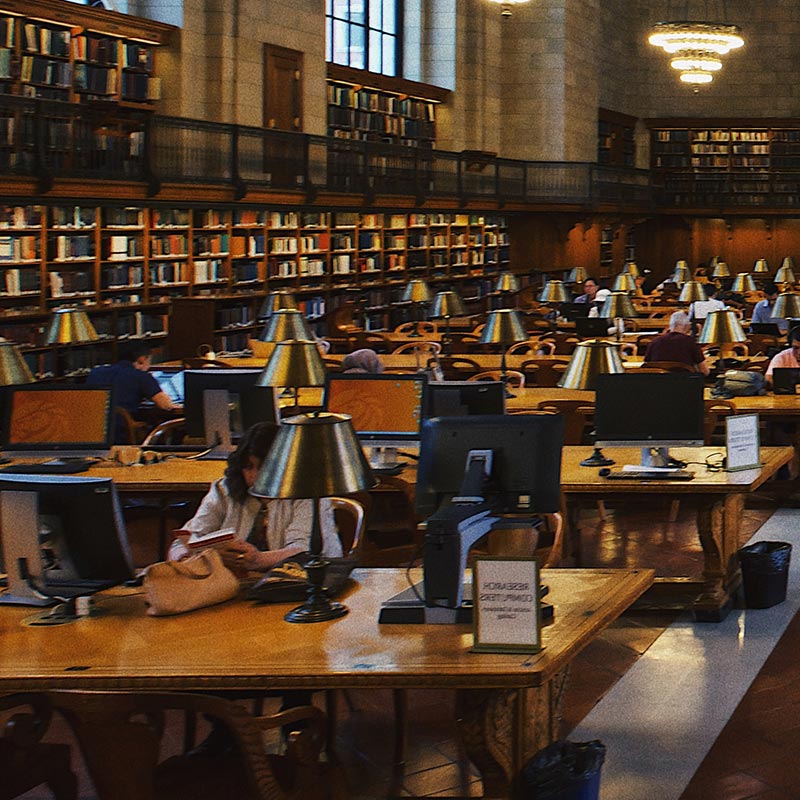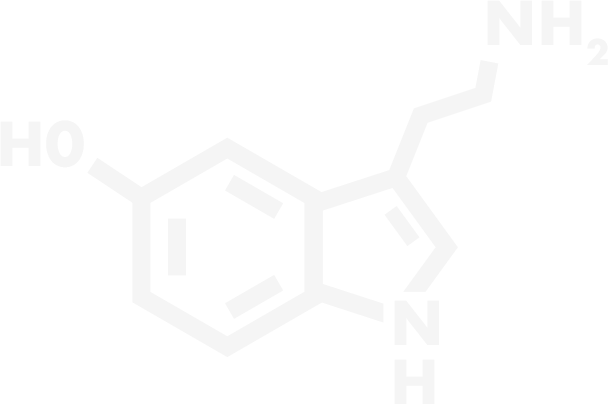 Fall 2023 Professors at University of Maryland, College Park
Select a Teacher to learn more about their teaching style.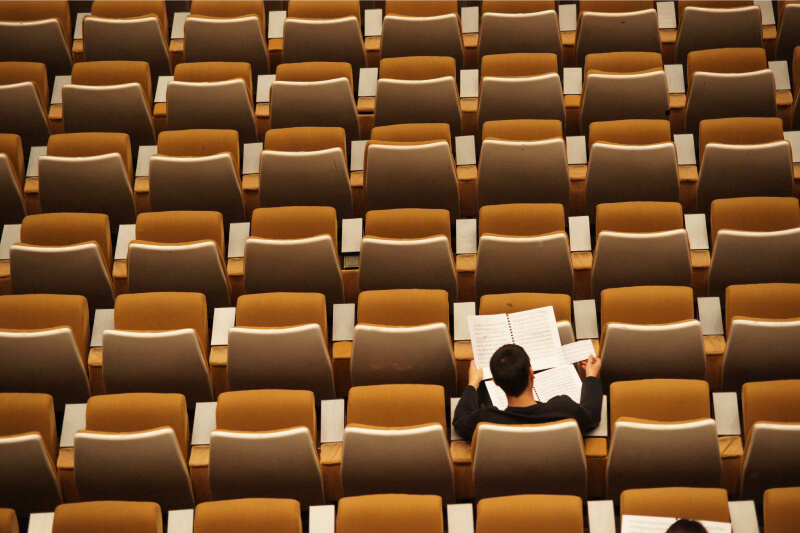 What to look out for in UMD CHEM 231
Students frequently make the long trek to office hours just to take pictures of old exams. Sometimes they encounter canceled office hours or a 20+ minute wait before just to enter. Tutor with me 1-on-1 to avoid this struggle, as I'll provide you my whole exam set!
~50% of UMD chemistry professors share a portion of their old exams and keys for students to practice (but not their complete exam set). Only 1 professor shares their complete exam set. Tutor with me 1-on-1 to find out who that is!
CHEM 231 is a weed-out class and the department knows it. A drop rate of 20% is common no matter who is teaching.
UMD professors rarely base exam questions off of the online homework system - they are just for extra points. Ignoring them may tank your grade by 1 letter.
Study Tips for CHEM 231 Exams
Keep Going
Redo a problem 5 times - this helps cement your knowledge, and recall it under high pressure testing environment.
Practice Old Exams
Execute on old exams. Even if you get the wrong answer, you'll learn from your mistakes faster.
Avoid Distractions
Silence your phone, videos and tell family to stop bugging you to create a focused environment.
Why Tutor With Me for CHEM 231?
Excel on What's "Actually" Tested - ~75% of UMD professors recycle old exam questions. Some professors repeat entire exams verbatim, some repeat only 1 or 2 questions per test. Yet, having seen them, students still don't know how to begin due to confusing wording. Tutor 1-on-1 with me and I'll help you translate Chemistry into English so you can answer quickly and correctly.
Learn The Source of Exam Questions - ~75% of CHEM 231 UMD professors create their own exam questions. ~25% of professors pull from outside sources (such as textbooks) that students are not aware of. As part of 1-on-1 tutoring, I'll prioritize your access to resources, so you know which questions to study and most likely tested in class.
Exam Tips and Tricks - Get tips and secret resources used by UMD professors. Know UMD's peculiarites and learn specific strategies to study for exams.
Exam Technology Tricks - Learn to maximize the limited time provided during online exams. I'll teach you how to optimize linear or non-linear exams, and think calmly during the stressful hour.